Giving Shape to Print
Quality Printfinishing Services For Printing & Packaging Industry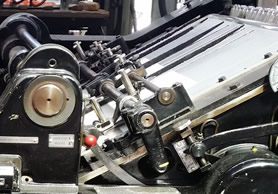 Diecutting as per specifications using modern die cutting machinery.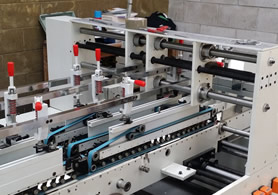 We have a carton box folder gluer machine capable of producing different styles of cartons.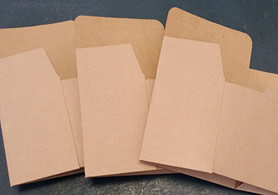 We have the capability of producing all your packaging requirements.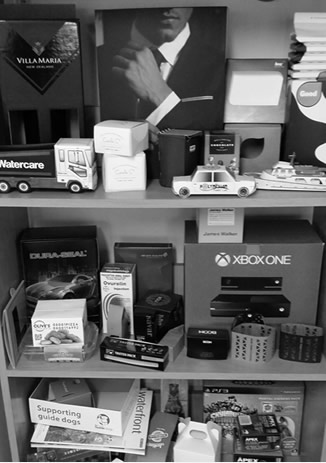 Free Download Cutting Form Templates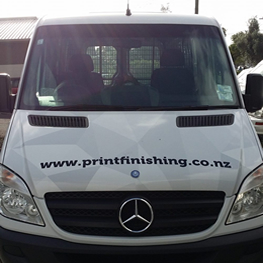 With over 30 years of experience in Print Finishing, we are trusted by leading names in Printing and Packaging industry. A team of certified tradesmen deliver high quality die cutting, die making, folding, guillotining and other print finishing services to customers.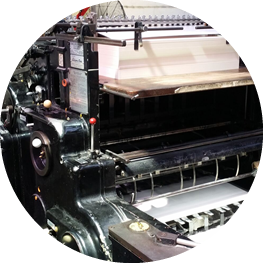 WHY CHOOSE US FOR YOUR
PRINTFINISHING JOBS ?
Turnaround Time As Quick As 24 hours
Superb Product Finishing With Our High End Machinery And Expertise
Technical Expertise In Delivering Simple As Well As Highly Complicated Jobs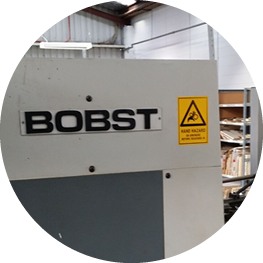 A flat bed die cutter cuts accurately and knocks out all the waste to make the finished product look better than cylindrical cutting machines

"Sharp are the letterpress experts! The quality of work and trade knowledge offered by Warwick and his team ensures our print projects are finished professionally and without any stress."
Grant Timmins – Offset Production Manager, ICG
"Nicholson Printing has been working with Sharp Print Finishers for Over Twenty Years. Being part of the finishing trade demands are often high and unrealistic and possibly improbable. Sharps have always done their best to meet our expectations.."
Terry Brown, Nicholson Print Solutions
EXCLUSIVE PRINT FINISHING WORK DONE FOR OUR CUSTOMERS